600%
Revenue growth of
Discount Dragon
Aug 22 - Aug 23
£25m
Sale of 'Location
Based Business'
Feb 23
20k
Satisfied customers
Rated 'Excellent'
on Trustpilot
1.6m
Products sold in
last 12 months
We are a collective of
people like no other
"Huddled" – (adjective) Standing or sitting close together.
At Huddled we believe in working closely together to deliver success. We are a management team with a track-record of successfully launching, building and exiting businesses.
The team behind Huddled Group have been involved in starting, selling and listing businesses since 1982. Over 40 years of experience, with multiple successes, including six 'start-up to AIM' listings under their belt, one AIM 50, and over 500 jobs created.
Over those 40 years the team has demonstrated an ability to spot early trends, from BMX, to Internet Service Provision. Mobile technology to Interactive TV production. Digital Media to Virtual Reality. Their ability to launch businesses into a rising tide is uncanny.
WHO WE ARE
We are a dynamic team of experienced leaders, driven by a shared passion for success. With a proven track record in identifying, launching, building, and exiting consumer businesses, our management team brings a wealth of expertise to the table. We are committed to delivering exceptional results and creating lasting value.
WHAT WE DO
Our Let's Explore VR experience is revolutionising the way families around the world learn and explore. Through immersive technology, we provide educational and exciting experiences that captivate audiences of all ages. Additionally, Discount Dragon has quickly emerged as the premier e-commerce platform for excess and short-dated goods. By offering significant savings and reducing waste for global brands, we are making a positive impact on both the environment and consumers' wallets.
OUR AMBITION
Our ambition is fuelled by a relentless pursuit of innovation, investment, and delivering unparalleled value to our customers. We strive to become market leaders in our respective industries, setting new standards and pushing boundaries. With a clear focus on maximising shareholder value, we are committed to driving sustainable growth and achieving long-term success.
With a proven track record of taking businesses from launch phase through to scale, the management team at Huddled have a unique set of skills. Working closely together they are able to move with amazing speed and dexterity to deliver extraordinary growth in a controlled environment.
The team also demonstrated their ability and skills in adversity. During Covid it saw its 'Location Based Entertainment' VR business revenues plummet to almost zero, yet within two years of the pandemic ending it went on to sell this business for $25m delivering a £15m profit and returning over £12.4m to shareholders.
During the same period, the team developed their 'Home Based Entertainment' business. This went from idea on a piece of paper to reality and over £2m of sales in less than 20 weeks.
In August 2022 Discount Dragon was born and from a modest £75k of revenue in its first month it quickly went on to deliver over £500k of monthly revenue within its first year of trading. In a little over 12 months Discount Dragon has established itself as a serious player in the online discount grocery sector with over 20,000 Trustpilot reviews – rated 'Excellent'.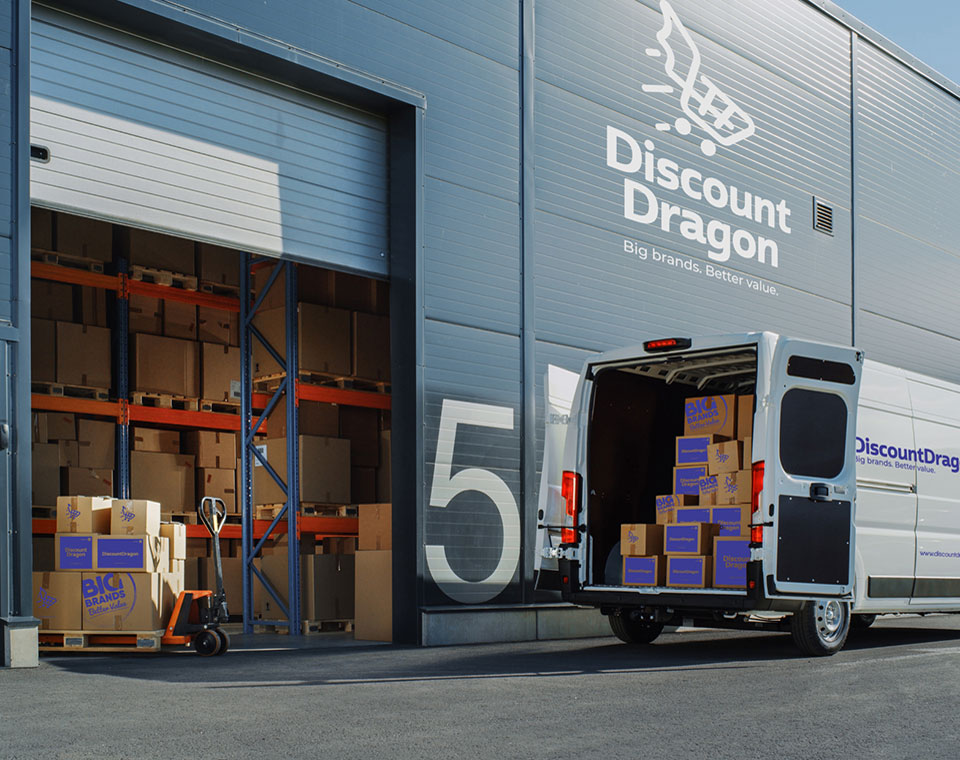 Our team of experienced professionals
to build innovative brands.
The energy of a start-up combined with years of experience.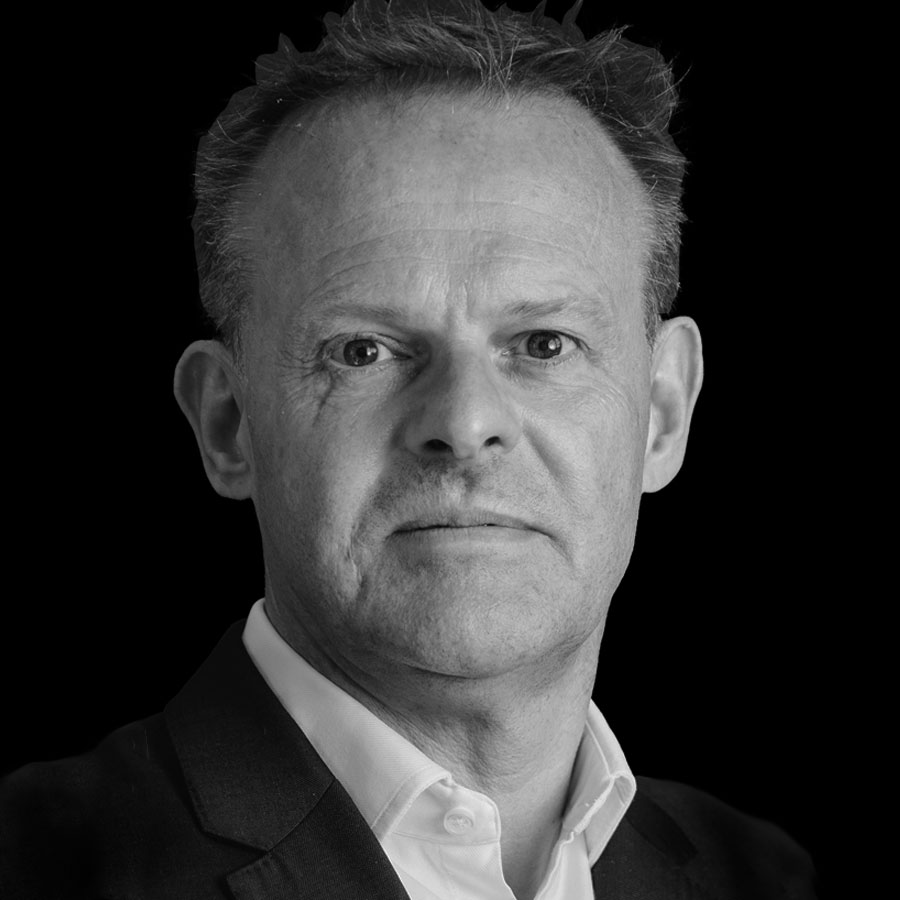 Martin is a seasoned Technology, Media and Telecoms (TMT) entrepreneur. He has set up sold and listed multiple businesses. His first business, a BMX magazine, was sold to IPC Magazines in 1982. Following three years with IPC he left to set up his own publishing and telecoms business Megafone. This was subsequently sold to Scottish Power Plc.
During his time with Scottish Power he joined its subsidiary, Scottish Telecom, as Managing Director of the Internet and Interactive division, including Internet ISP Demon Internet. Following the flotation of Thus plc (formerly Scottish Telecom) Martin moved on to establish Monstermob Group Plc which listed on AIM in 2003.
Over a three year period it grew to become a Top 50 AIM listed business with a market capitalisation of £192m. This business was sold to Zed Worldwide in late 2006. Martin has subsequently founded a range of businesses including Cityblock plc, a luxury student accommodation business which was privatised and sold to management in 2009; NetPlayTV plc, an interactive TV gaming business which boasted exclusive partnerships with Virgin Media, Channel Five, and ITV; and Digitalbox Plc, a digital media business.
Digitalbox was ranked in The Sunday Times Tech Track 100 in both 2015 and 2016 and listed on AIM in February 2019. Martin holds the position of Non-Executive Director of Digitalbox Plc and has previously held Non-Executive Director positions with Legend Plc and Cupid Plc.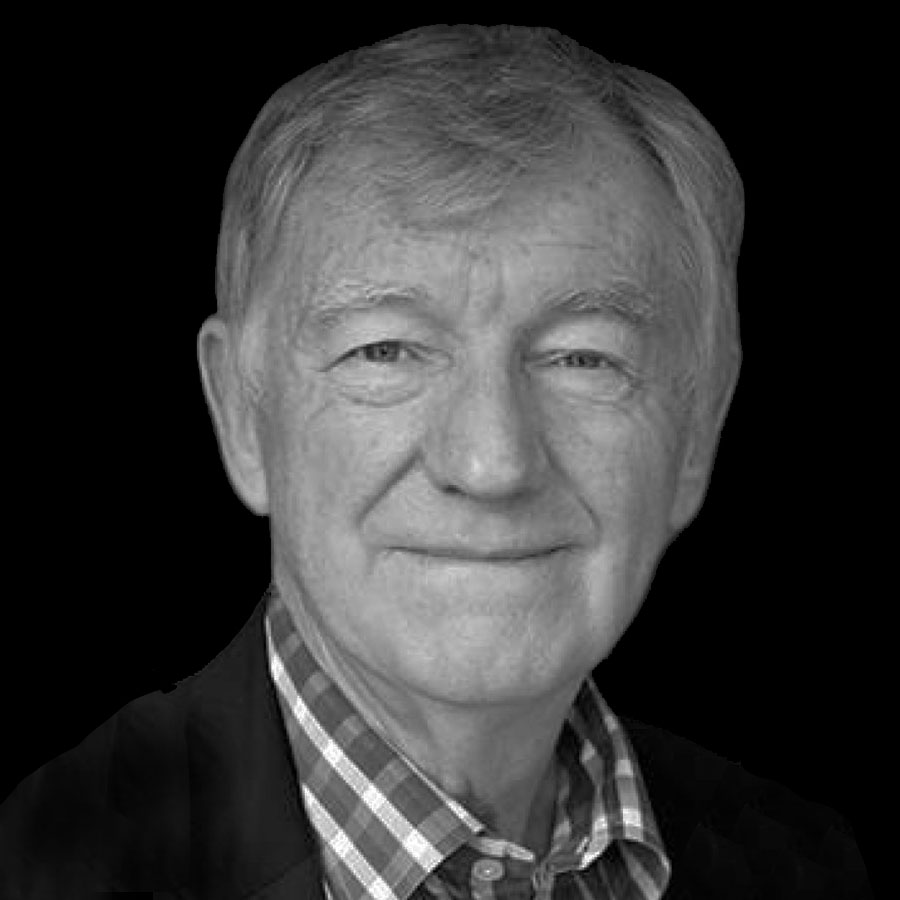 Sir Robin Miller was formerly Chief Executive (1985-98 and 2001-03) and Chairman (1998- 2001) of Emap plc, a leading media group in consumer and trade publishing, commercial radio, music TV channels and events. In 2003, Sir Robin became senior media adviser to HgCapital, and was involved in the successful disposal of Boosey & Hawkes and Clarion Events Limited. He was previously a non-executive Director of Channel Four Television (1999-2006) and was Chairman of their New Business Board. He was non-executive Chairman of the HMV Group (2004-2005), senior non-executive Director at Mecom Group pic (2005-2009), Chairman of Entertainment Rights plc (2008- 2009) and Setanta Sports Holdings Limited in 2009. He was also formerly a non-executive Director of Premier Sports Holdings and non-executive Chairman of DigitalBox plc.
Sir Robin is currently non-executive Chairman of Huddled Group plc and Tristar Communications Limited, and a Director of Widford Press Limited.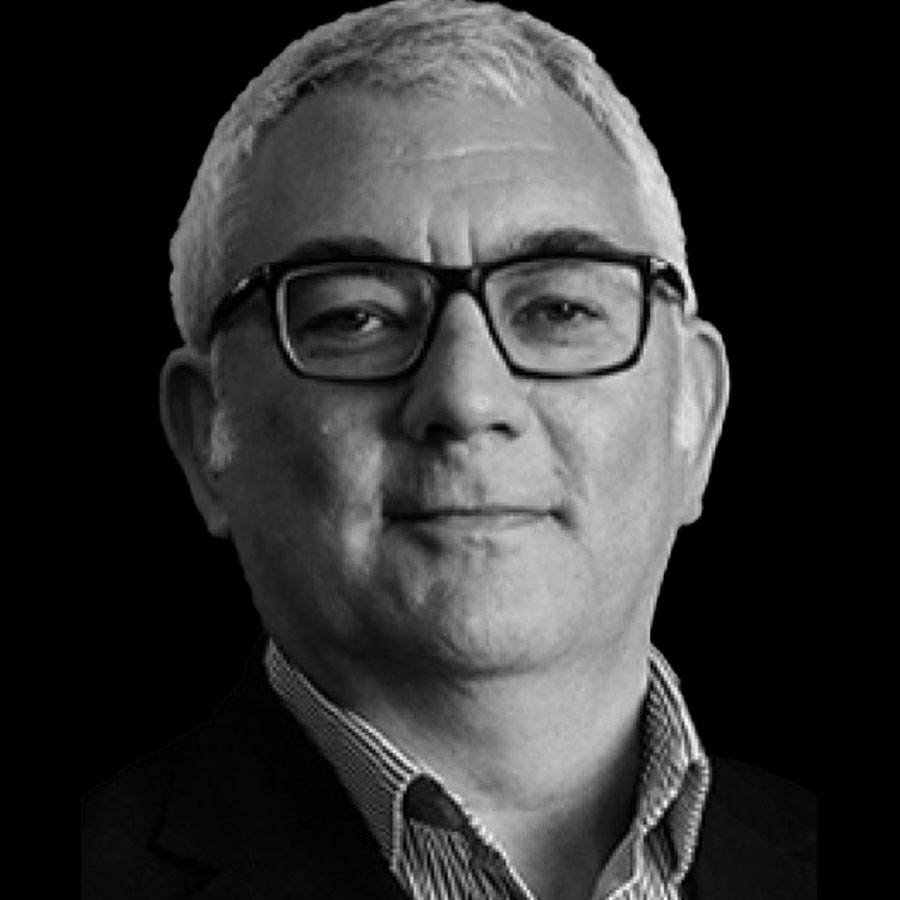 David began his career with Arthur Andersen in its corporate recovery & restructuring department, during which time he was involved in some of the largest and most complex restructuring assignments in the UK.
David then pursued a career in corporate finance and M&A, initially with UBS and latterly with Deutsche Bank. In 2001, David was appointed as a Partner responsible for making private equity investment at Nikko Principal Investments Limited, the European Principal Finance arm of Nikko Cordial, one of Japan's largest securities businesses.
David subsequently joined AIM-listed Monstermob Group Plc, initially as a Non-Executive Director and subsequently as Group Finance Director. He steered the company as it rapidly expanded internationally across Europe, USA and Asia.
David has also been involved in a number of early-stage ventures as both an investor and board member and with Martin Higginson created Digitalbox Group which was a member of The Sunday Times Tech Track 100 in both 2015 and 2016.
David has an honours degree in Law from the University of Glasgow and is a member of the Institute of Chartered Accountants of Scotland.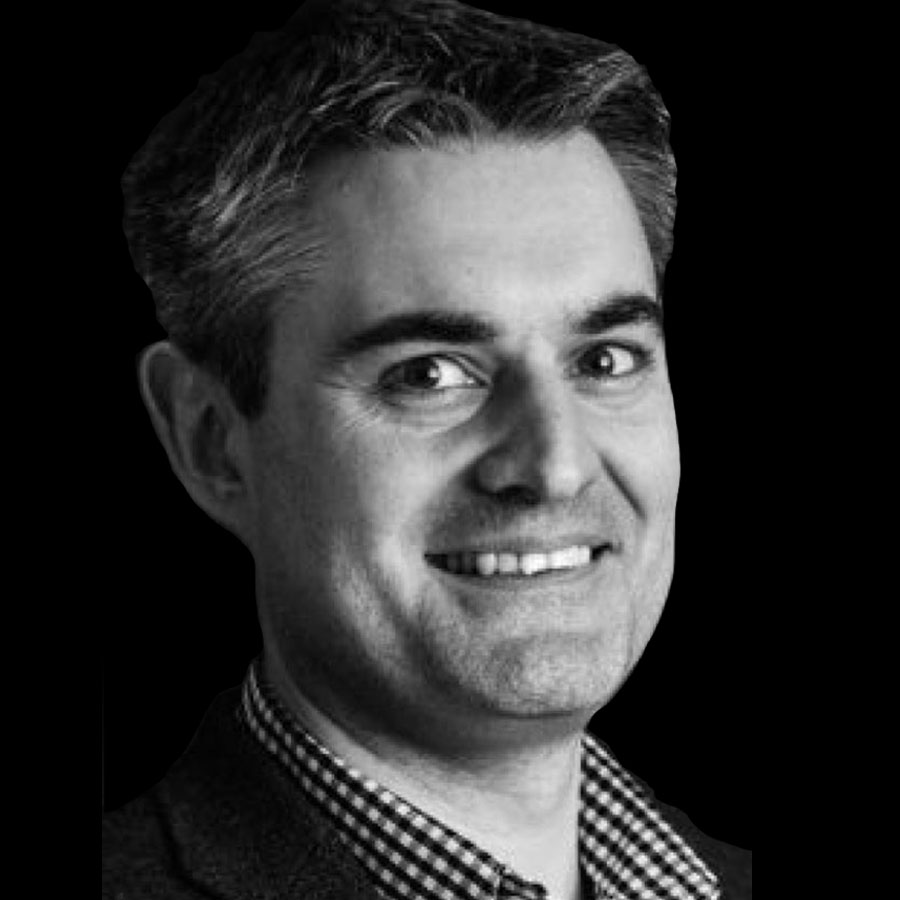 Prior to joining the board as Group Finance Director, Dan held the position of Group Head of Finance with Let's Explore Group PLC. He has been a key part of the group's management team since its inception and was instrumental in the acquisitions which led to the formation of the group and the group's subsequent IPO in July 2018.
Dan qualified as a Chartered Management Accountant in 2007.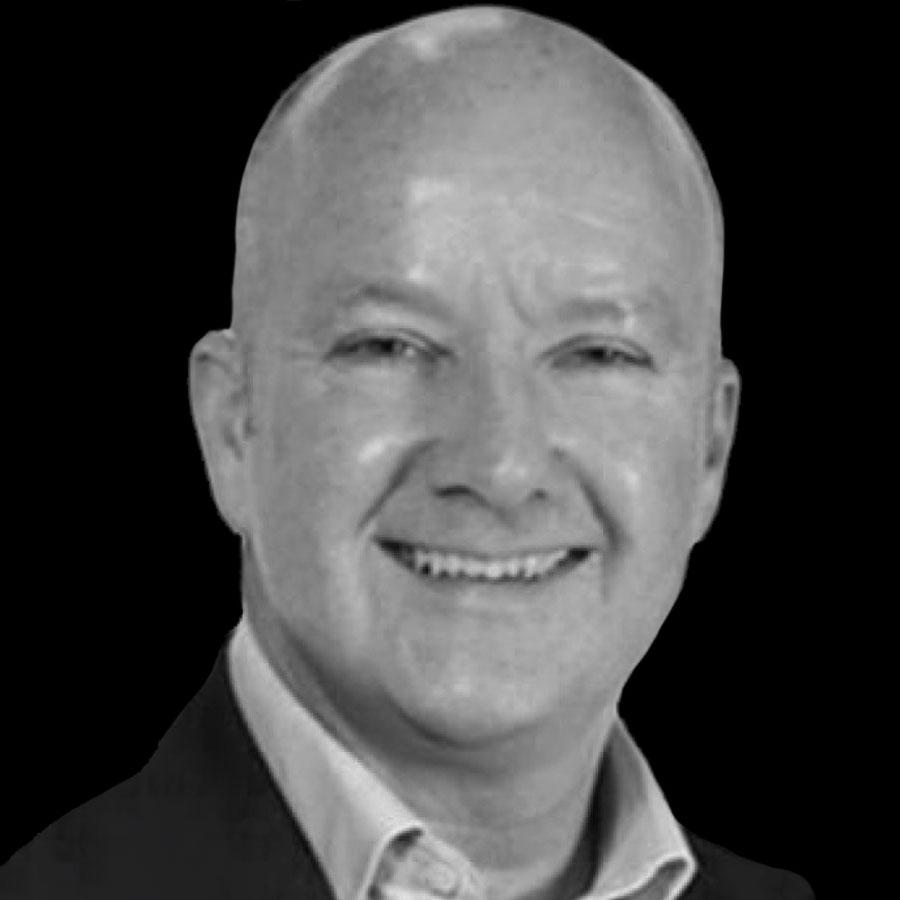 Nicholas has extensive investment banking and capital markets experience and is actively involved in public markets. Having read Engineering at St. John's College, Cambridge, he commenced his career at Coopers & Lybrand where he qualified as a chartered accountant.
He joined Dresdner Kleinwort, where he worked in the corporate finance department advising a range of companies across a number of different sectors. When he left in 2009, he was a Managing Director and Head of Investment Banking for Dresdner Kleinwort's hedge fund/alternative asset manager clients. He now holds a number of directorships of public companies with a particular focus on technology and financial sectors.
"By adapting to changing consumer preferences and leveraging emerging technologies, we position our businesses for long-term growth and profitability."