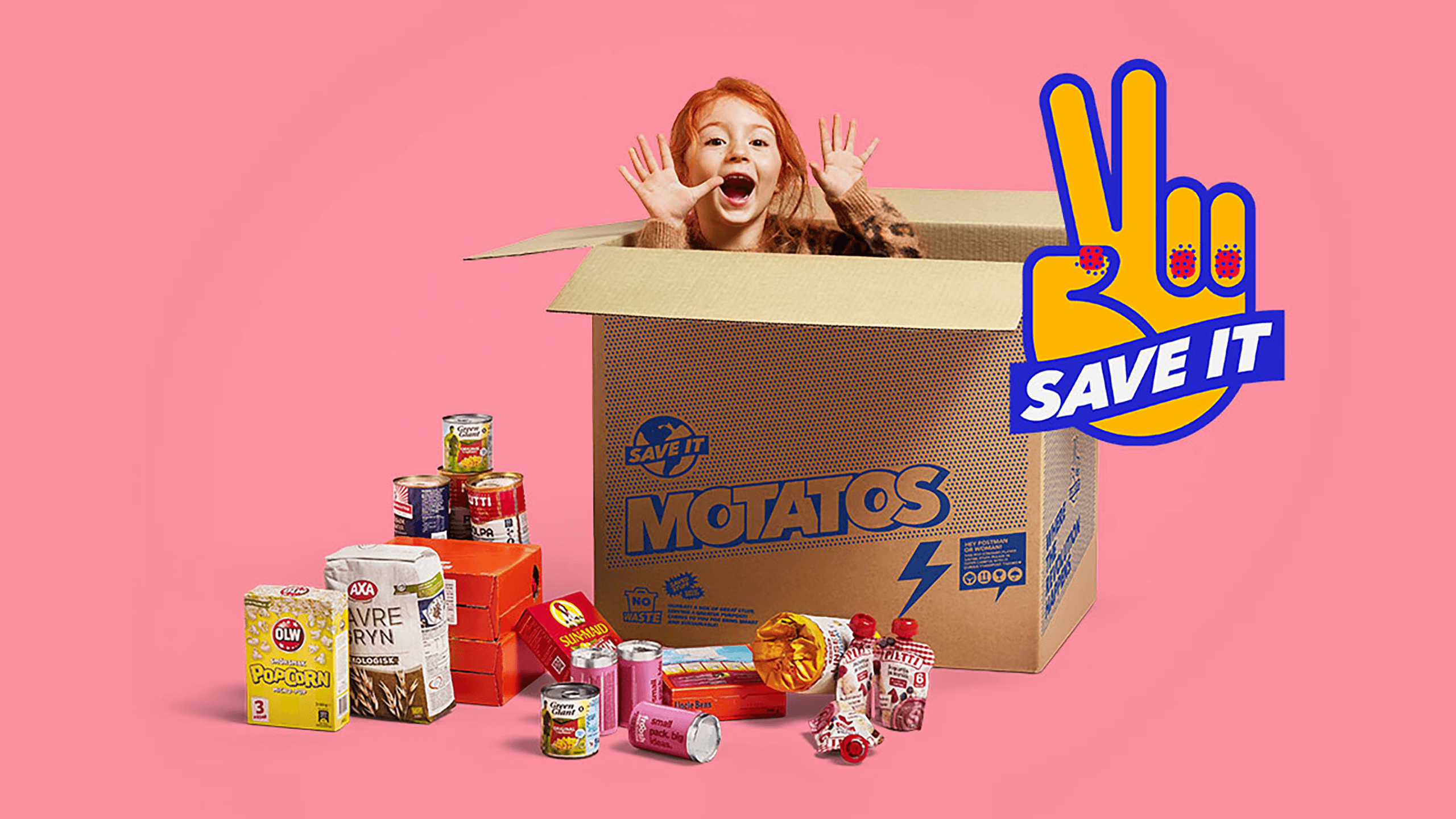 Acquisition of Motatos UK
Huddled Group, the owner of Discount Dragon Ltd., is pleased to announce that it has acquired the UK trading assets and stock of online retailer Motatos for an undisclosed sum.
Matsmart-Motatos, the Swedish-based D2C e-commerce business dedicated to tackling global food waste, sells food and consumer products at risk of being wasted at low prices to price and sustainability conscious customers online. Motatos launched in the UK in June 2022 and has continuously gained significant traction in the UK market, having signed up 10,000 new customers each month and recirculated, along with its customers and suppliers, over 1,000 tonnes of food and consumer products. The Group has now decided to focus its efforts on its core markets, the DACH and Nordic regions, and exit the UK market with immediate effect.
The acquisition of Motatos' assets is complementary to the Group's Discount Dragon brand, which also focuses on the sale of surplus or short-dated stock. The addition also invites Motatos' customers to continue saving money through fantastic value items across food and drink, home, garden, health and beauty, pets, and toys.
The market for discounters has been expanding significantly, particularly during the UK's cost of living crisis – Mintel research shows 95% of all consumers now shopping, to some degree, at a discount retailer. According to Nielsen, the market share of discounters in the UK has increased more than fourfold in the last 15 years, from 4.6% in 2008 compared to 19.6% in 2022.
Martin Higginson, Chairman of Huddled Group, said:
"We are delighted to complete the acquisition of Motatos UK which is a natural fit to complement our Discount Dragon brand. At a time when consumers are struggling with the cost of living and looking to seek better value, we believe we are well positioned to offer everyday essentials at heavily discounted prices to the mass market."
Peter Beckius, CEO of Motatos, comment:
"As a zero waste business, it is of course important to us to make sure that the food and household products we have in stock will not be discarded, but find their way to the market and eventually peoples' homes. We also leave hoping that the UK food sector will keep working towards zero waste. It is an important battle to win, for the planet and for peoples' wallets."
| Alma PR | 020 3405 0205 |
| --- | --- |
| Rebecca Sanders-Hewett | rsh@almapr.co.uk |
| Sam Modlin |   |
| Kieran Breheny |   |
Huddled Group is holding company for e-commerce businesses – formed from a collective of people, each with years of expertise in their respective fields. "Huddled" together we know how to find amazing products and fulfil their potential – creating infrastructure, creating the go-to-market strategy and driving growth.
Discount Dragon's aim is to make shopping for everyday essentials fun, easy and affordable. Specialising in overstocked and short dated stock, Discount Dragon sells value items across food and drink, home, garden, health and beauty, pets, and toys.